Pablo Hernandez
Mattressologist, Oldest Brother
A bonafide mattress geek, married to my best friend April who is definitely my better half. My son and daughter are the loves of my life with another little one on the way. By God's grace I'm able to live my dream.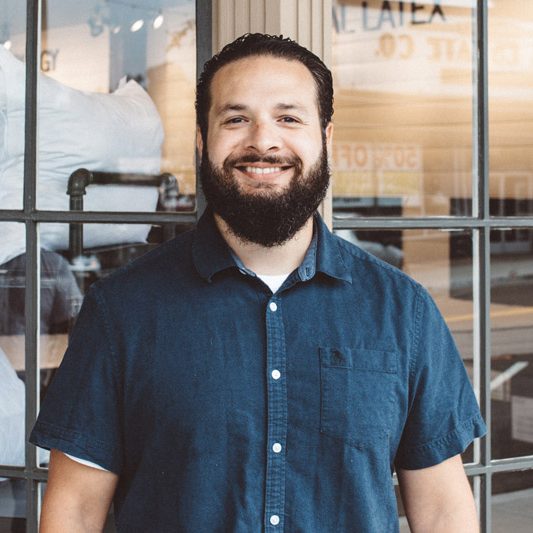 Gabriel Hernandez
Mattressologist - Operations - Middle Brother
Married to the girl of my dreams, Kim. We have three precious little kids (2 girls and 1 boy) who we love to create experiences with. When it comes to working, I couldn't have asked for a better team to be surrounded with. I get to work with my two awesome brothers Pablo and Sam as well three incredible employees I consider an extension of our family. As for sleeping, my wife and I sleep on the Presidio Plush with the Contempo II adjustable base. If I am not sleeping in zero gravity you can find me sleeping on my side.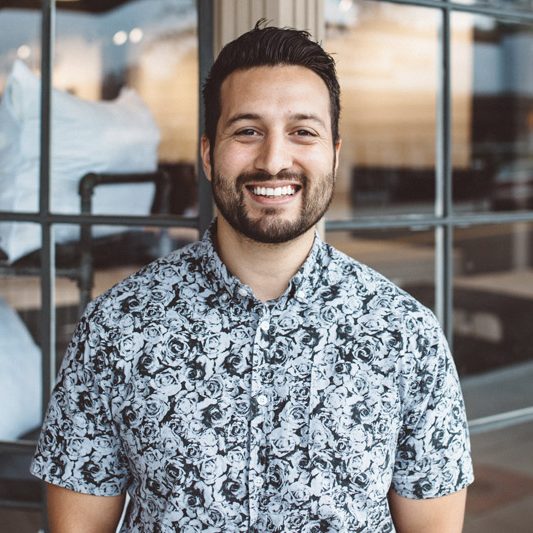 Samuel Hernandez
Mattressologist - Marketing - Youngest Brother
Married to my best friend, Holly. We have 1 daughter who is so much fun and the joy of our lives. I sleep on the Presidio Plush with an adjustable base and a huge believer of sleeping in zero-gravity.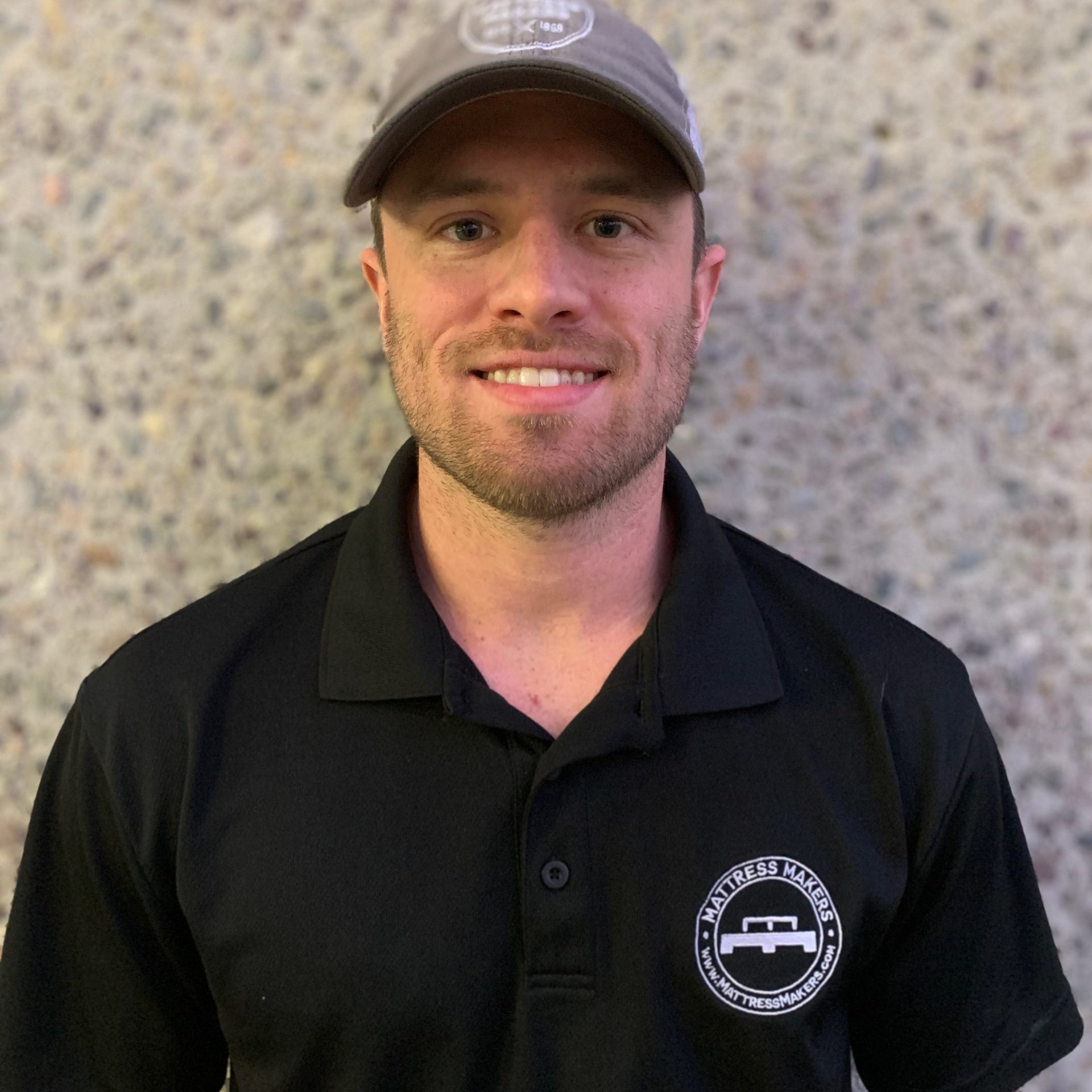 Jordan Harris
I am originally from Arkansas and I enjoy being outdoors and staying active. I also have all of my teeth. I have traveled a lot within and outside the country including places like Nepal, Mexico, and Thailand. Family is important to me and I believe the people you are connected to is the most important thing.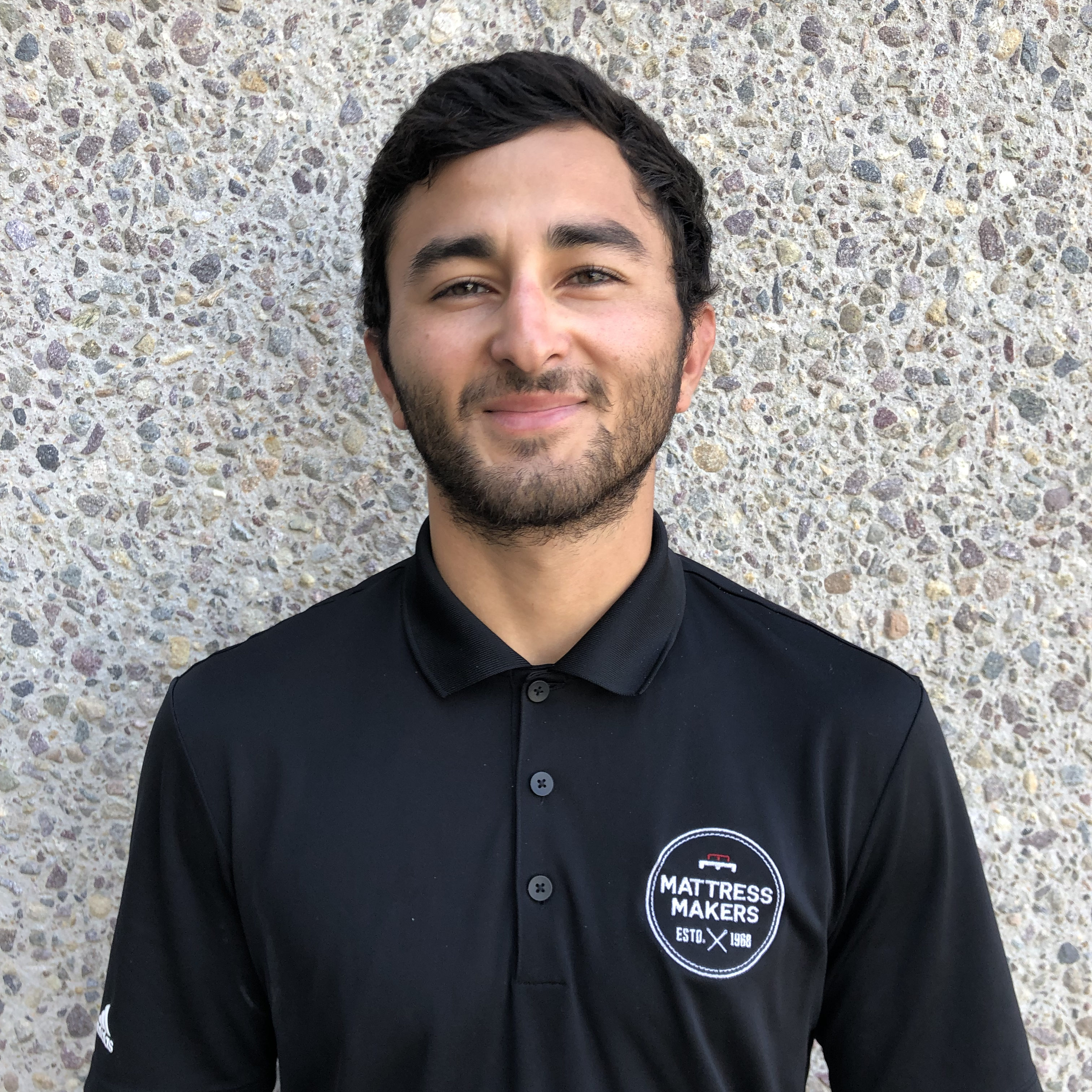 Daniel Jimenez
I do not have kids or a wife(yet), but I am very family oriented. I love rock climbing and everything to do with the outdoors, I also love to see people excited and smiling.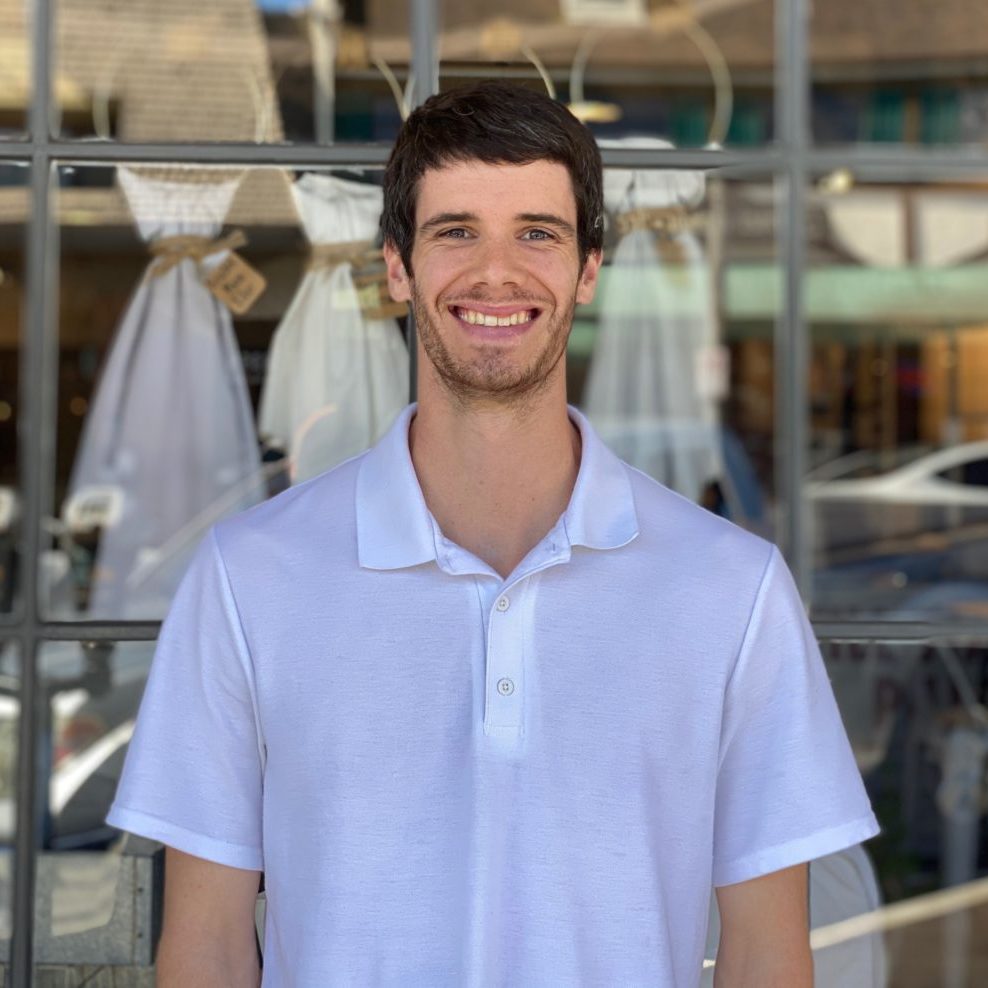 Daniel LaBahn
Husband of my beautiful wife, Tori. I enjoy traveling and playing sports. On a free day you can find me reading a great book, enjoying quality time with my wife, or playing basketball with my friends.