Softer than silk. More moisture absorbent than cotton. Wrinkle resistant. What is not to like about the Tencel luxury sheets. 100% Tencel made from Eucalyptus Trees in an eco-friendly process gives it temperature regulation properties so you can sleep cool in the summer and cozy in the winter. With its universal fit design you don't ever have to worry your sheets not fitting right.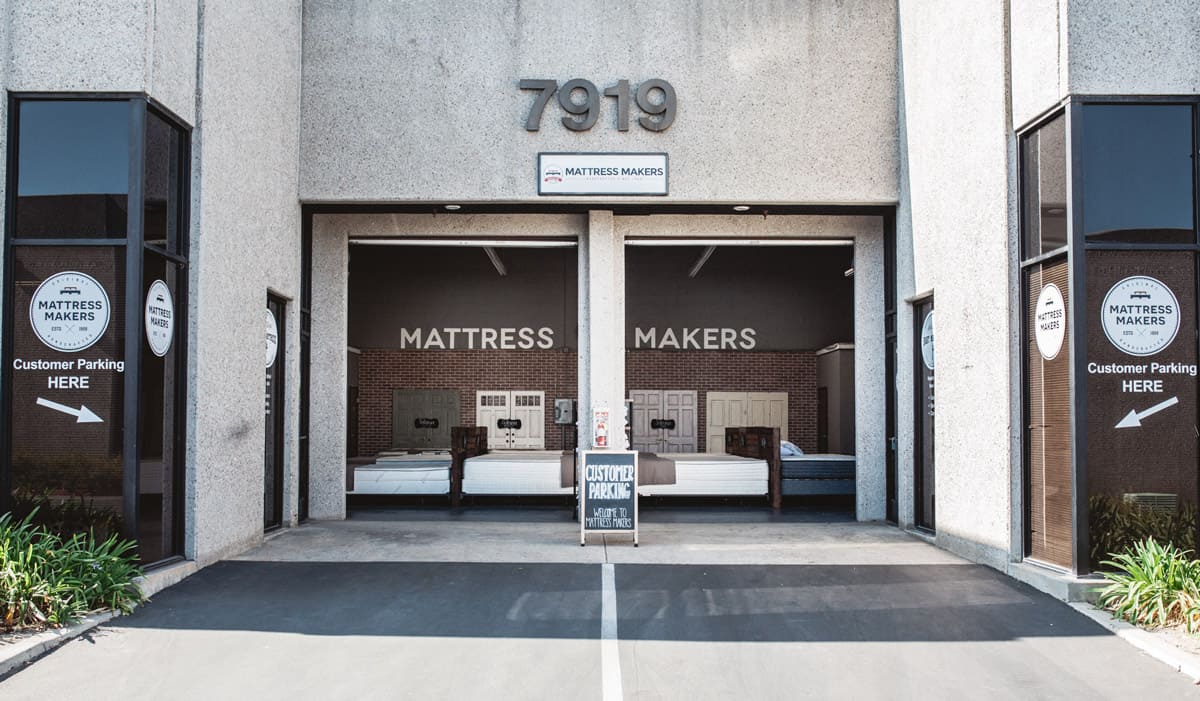 Come in and try them out!
Three generations later at Mattress Makers, we are still family owned and operated by three brothers, Pablo, Gabriel and Samuel. We still pride ourselves on our continued commitment to our grandfather's original promise as we hold ourselves to the highest of standards as we craft our mattresses with only the finest materials.