Featuring a laboratory tested H2Pro® liquid proof membrane creates a quite and breathable barrier that will protet your mattress from any allergens, dust mites, and spills. The terry cotton top provides a hypoallergenic surface that's thin enough to keep the feel of your mattress just how you tried it in the store.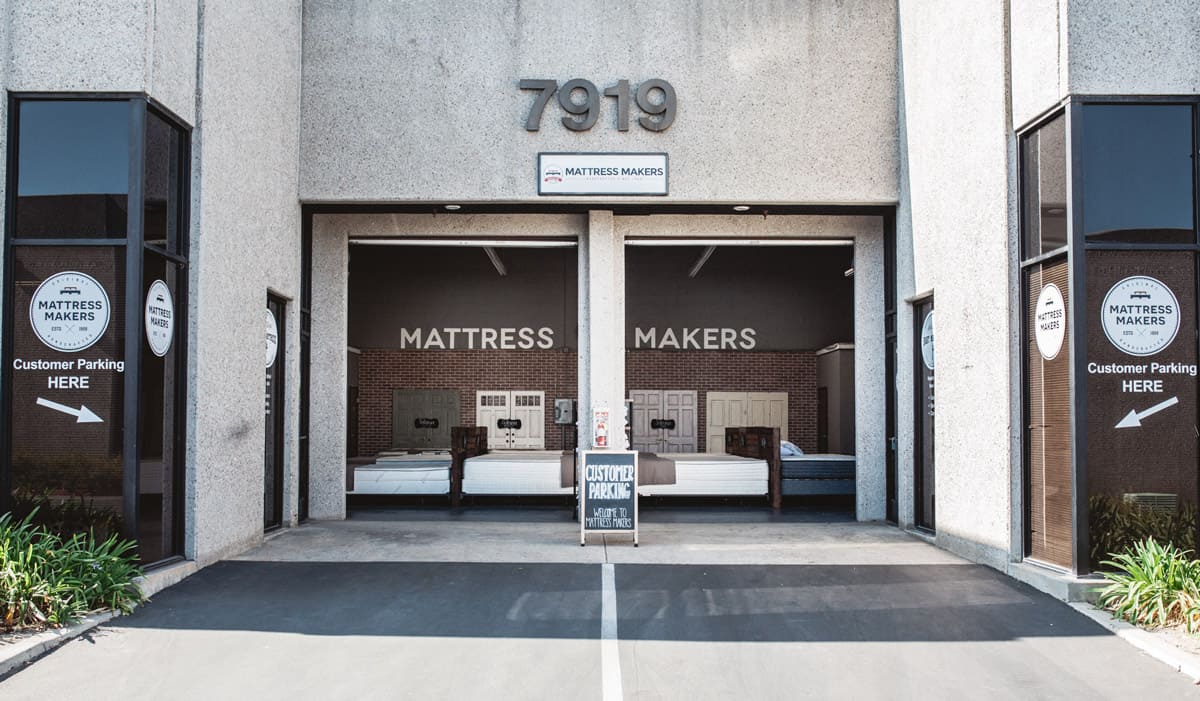 Come in and try them out!
Three generations later at Mattress Makers, we are still family owned and operated by three brothers, Pablo, Gabriel and Samuel. We still pride ourselves on our continued commitment to our grandfather's original promise as we hold ourselves to the highest of standards as we craft our mattresses with only the finest materials.