Naturally stain and wrinkle resistant, make these super soft comfortable sheets hard to pass up. If you like to snuggle up in your sheets at night and love an incredibly soft feel against your skin these sheets are for you. Made with an oversized pocket to ensure you have no problem with the corners slipping off and comes in a variety of colors to match perfectly with your sleep environment.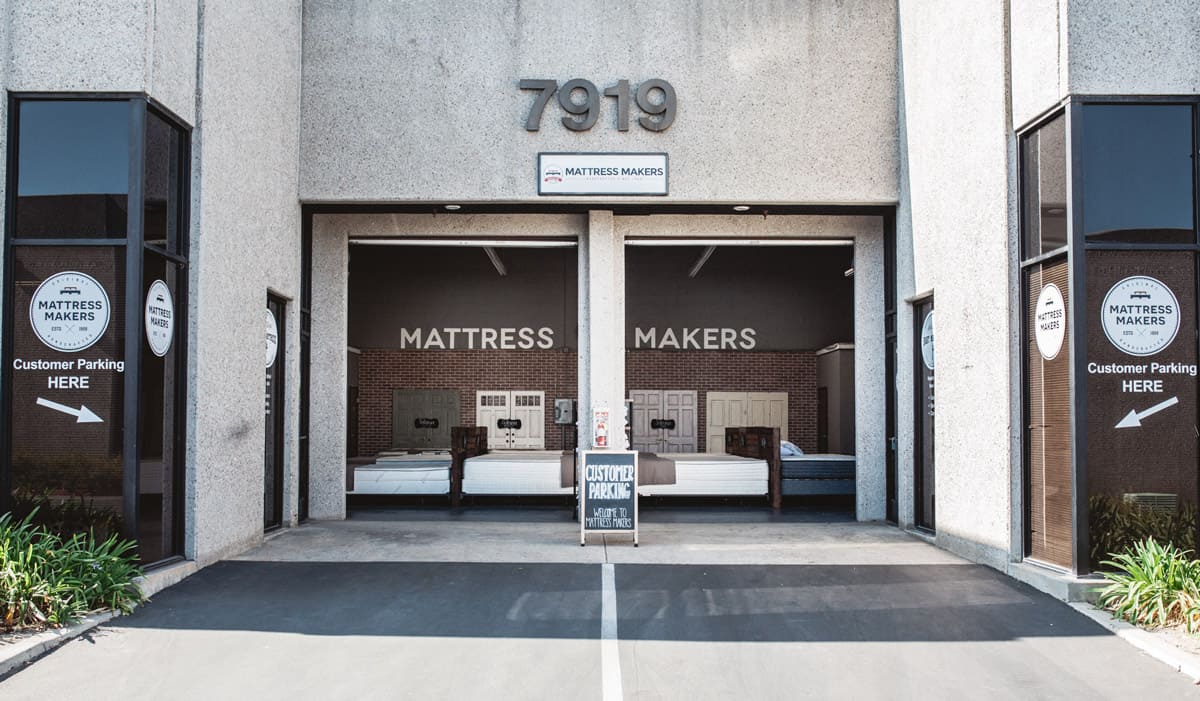 Come in and try them out!
Three generations later at Mattress Makers, we are still family owned and operated by three brothers, Pablo, Gabriel and Samuel. We still pride ourselves on our continued commitment to our grandfather's original promise as we hold ourselves to the highest of standards as we craft our mattresses with only the finest materials.